04 Apr

Australian Embassy nominates HFBS for UAE Innovation

HFBS and its parent development company TAHPI was nominated by the Australian Embassy for UAE Innovation Conference 2018.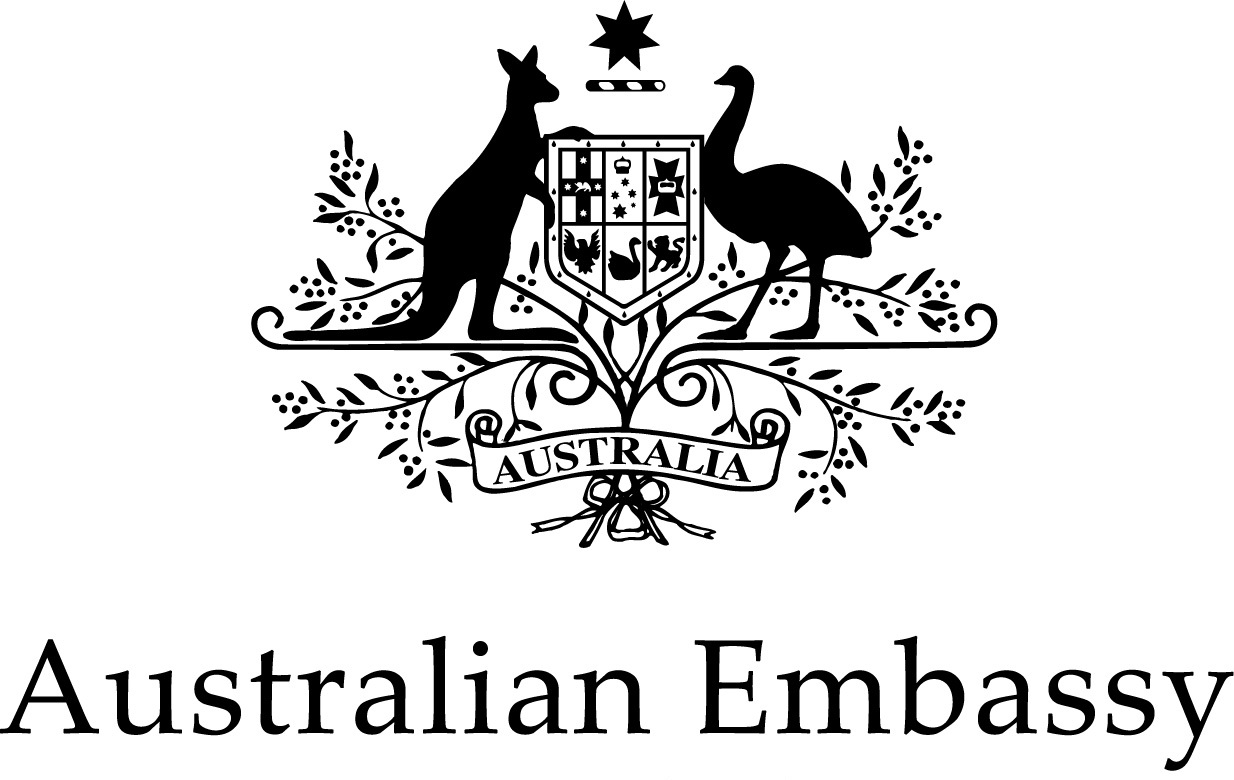 TAHPI being one of the most active Australian companies in the SME and innovation space in the United Arab Emirates, has had the honour of being nominated by the Australian Embassy to attend the 8th UAE Conference on SME and Innovation – under the patronage of H.E. Eng Sultan Al Mansoori, Minister of Economy and Chairman of the SME Council of UAE.
The nomination recognises HFBS as a key software solution used in the region for planning, briefing, and designing world class health facilities.

Aladin Niazmand, Director of TAHPI joined the invitation-only event as a representative of Australian business in Dubai and winner of several Australian Export Awards. The event was held at  the Intercontinental Hotel, Dubai Festival City on 13 November 2017 and promotes Governmental and Private Sector Partnership in Innovation and R&D.