11 Oct

Revit for Health Facility Guidelines – Software, Models, and Families

The HFBS Briefing Module allows users to rapidly create a brief using a drag and drop web interface; using this method anybody can quickly drag in a health facility guideline standard to a brief such as the Australian Health Facility Guidelines, International Health Facility Guidelines, Indian Health Facility Guidelines, HAAD Health Facility Guidelines, Papua New Guinea Health Facility Guidelines, and more. Using this method health facility designers can quickly drag in rooms, departments, health planning units, standard components, and more from the guidelines into their brief and customise the rooms. HFBS can produce a large range of reports including: room data sheets, example room layout sheets, schedules of accommodation, door schedules, medical equipment schedules, and more…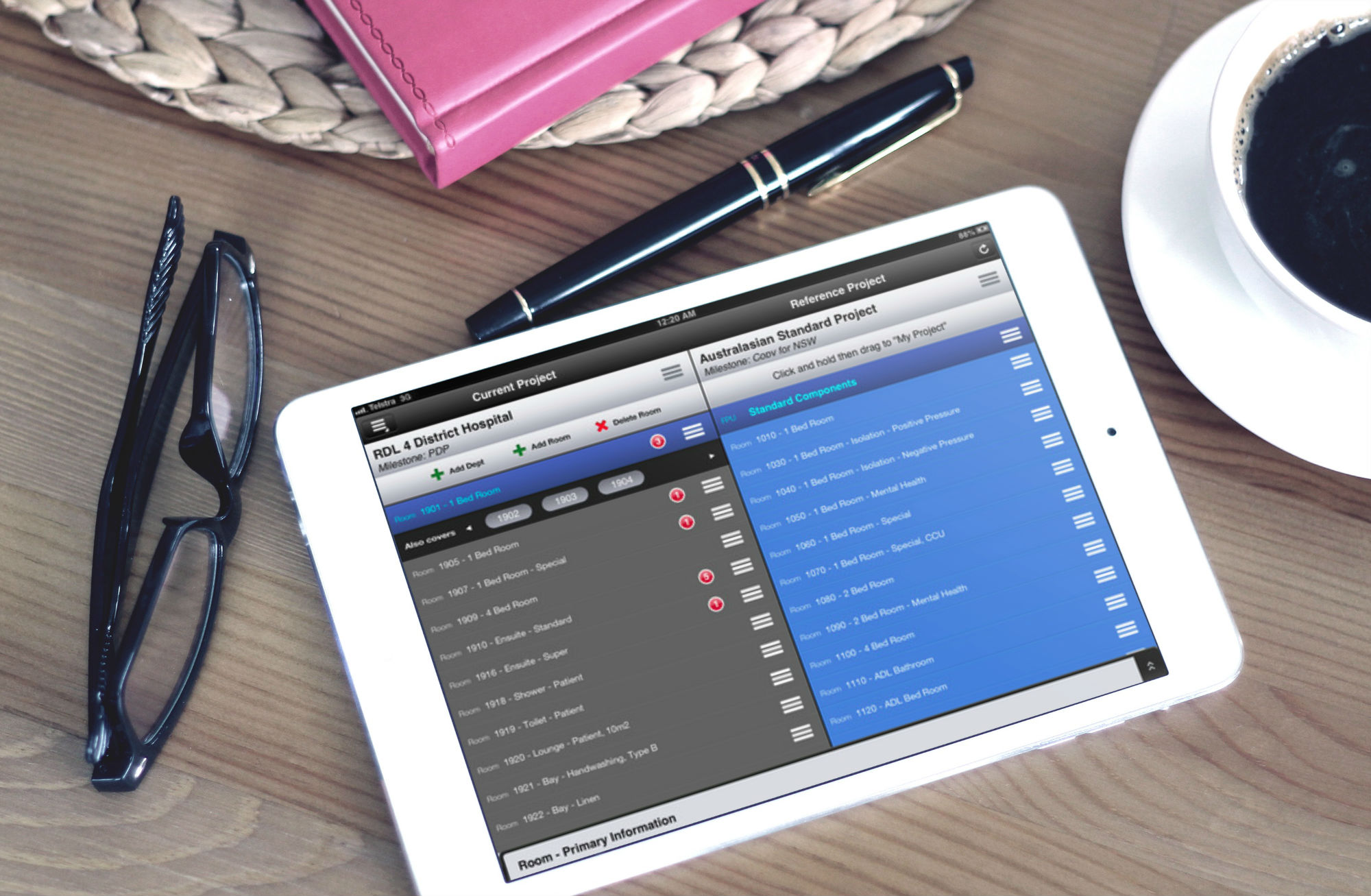 The HFBS for Revit Module builds on this concept and follows a "Brief First" methodology; after the brief has been created in the HFBS Briefing module it can be loaded in HFBS for Revit as a checklist to QA against the Revit Model as it is created or whilst it is designed. HFBS is compliant with the iHFG Revit Content including Health Facility Room Revit Models, and Health Facility Revit Families; iHFG has a large number of Health Facility Revit Models and Families available here.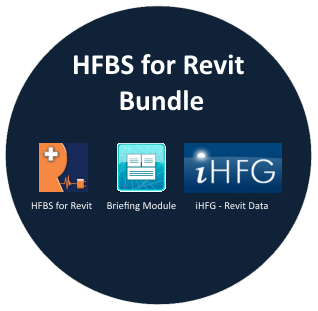 For more information on HFBS for Revit contact HFBS today: techsupport@healthdesign.com.au